Kissing Kates CT
This blog is for my gorgeous creative team to show you what they have done with my kits.
Thank you ladies x


Archives

Sunday, 31 August 2014
I know it's getting close to the end of summer, but I'm not ready for summer to go yet....so I had a play with Kissing Kate's beautiful summer kit called Summer Fun.
This really is a fun kit, with lots of bright, colourful summer elements.
I made these tags using the beautiful artwork of Alex Prihodko.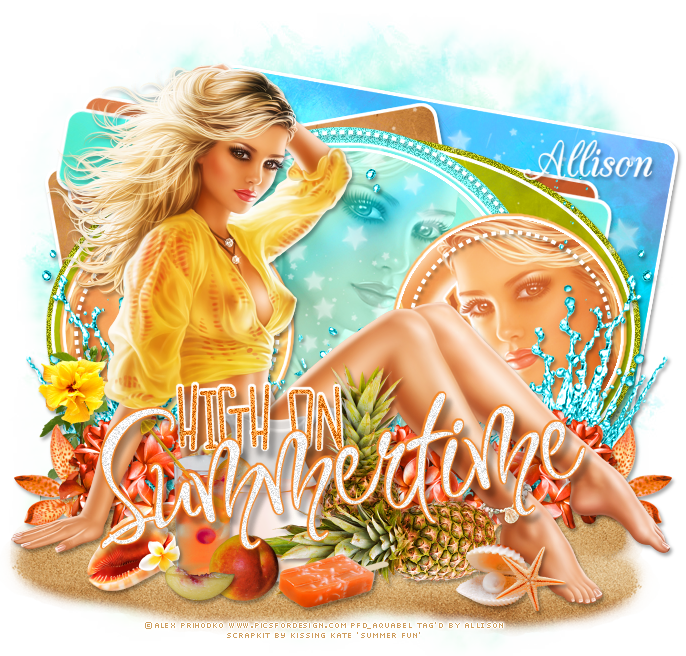 For more information on this beautiful kit, please visit my blog here.