Kissing Kates CT
This blog is for my gorgeous creative team to show you what they have done with my kits.
Thank you ladies x


Archives

Sunday, 27 April 2014
CT Tag using Kissing Kate's part of the Elegance Collab at Scraps N Company.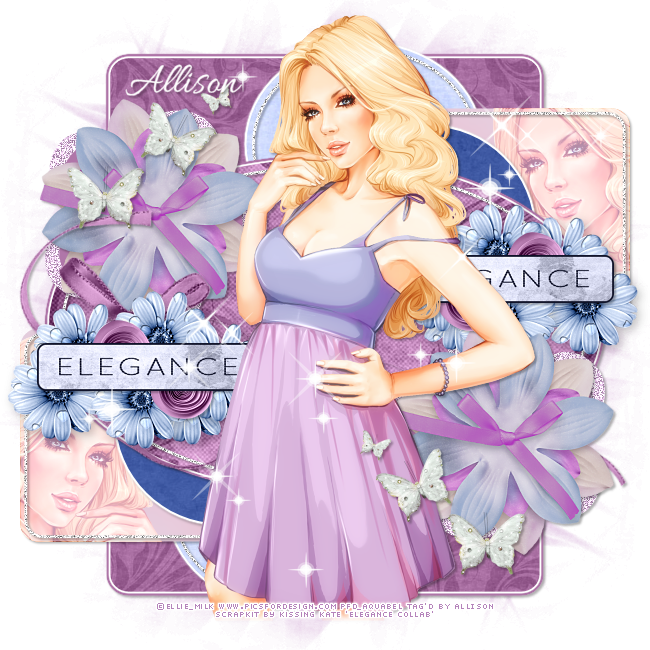 Full info on my blog here.